The Friends experience has announced new tour locations, and they're coming to Phoenix in 2022.
After successful runs in New York City, Boston, Chicago, Atlanta, and Dallas, the wildly popular "The FRIENDS Experience" has announced its 2022 tour locations. Initially created for the show's 25th anniversary, fans can celebrate their favorite friends and revisit some of the series' most iconic moments with this interactive experience.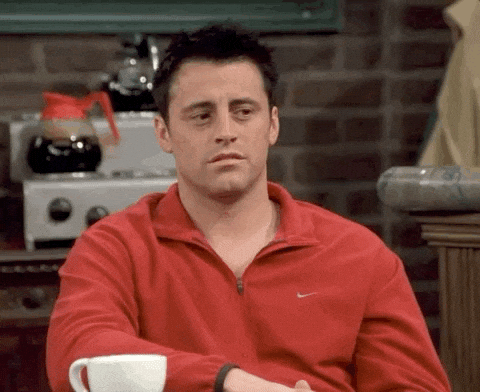 What you'll see at The Friends Experience Phoenix
The FRIENDS Experience features several nostalgia-packed rooms and activations, including Monica's kitchen and the iconic FRIENDS fountain. The space provides opportunities to explore the show's history and re-create your favorite moments, including peeking around Rachel and Monica's purple door, relaxing in Chandler and Joey's recliner, or helping Ross with the infamous sofa pivot. And, of course, the space will feature a re-created Central Perk with the legendary orange couch. An onsite FRIENDS retail store featuring exclusive products will also be open to ticketed and non-ticketed guests.
"The FRIENDS Experience gives FRIENDS fans the unique opportunity to step inside the world of the iconic series and relive their favorite moments," said Stacy Moscatelli, Co-President and Chief Strategy Officer of Superfly X. "FRIENDS' fanbase continues to grow because the show represents the time in our lives where our friends are our family. Fans will be able to connect to the show at a level they've never been able to before with The FRIENDS Experience."
To ensure a safe environment for all staff and guests, The FRIENDS Experience plans to continue COVID-19 protocols throughout the tour including, but not limited to social distancing, requiring masks, and thorough cleaning and sanitization measures.
To prepare for The FRIENDS Experience's 2022 tour, fans can watch Friends: The Reunion special and binge all 236 episodes of the beloved original series on HBO Max. They'll be there for you!
Featured image by The Friends Experience.
---