Get ready, Queen B fans! An unforgettable tribute to Beyoncé featuring the talented Listeso String Quartet is coming to ASU's MIX Center. The show features some of Beyoncé's most infamous songs from I AM… SASHA FIERCE, Dangerously In Love, 4, and Destiny's Child amidst a gorgeous sea of candles, giving Phoenix's BeyHive members a chance to experience her iconic music like never before.
Following enormous global success in cities like London, Paris, New York and Los Angeles, the Candlelight Concert Series has finally made its way to Phoenix!
This amazing tribute to Beyoncé will spotlight fan-favorites such as "Halo," "Love on Top," "Single Ladies" and "Crazy in Love," even including some old-school Destiny's Child hits like "Say My Name" and "Survivor." Attendees will enjoy these familiar, uplifting tunes through a captivating, multi-sensory performance.
ASU's world-class Media and Immersive Experience (MIX) Center is the perfect venue for this incredible concert. The space recently opened in the fall of 2022 and is located just outside of Phoenix in Mesa, a city known for its history, art, industry and community. With two showtimes at 7:00 p.m. and 9:00 p.m., guests can choose the start time that works best for them.
This breathtaking production is a wonderful way to celebrate Beyoncé's legacy and impact on the world of music. To check out the full line-up of Candlelight Concerts in Phoenix, click here.
Note: For the safety of our audience, all of the candlelight will be provided through flameless candles.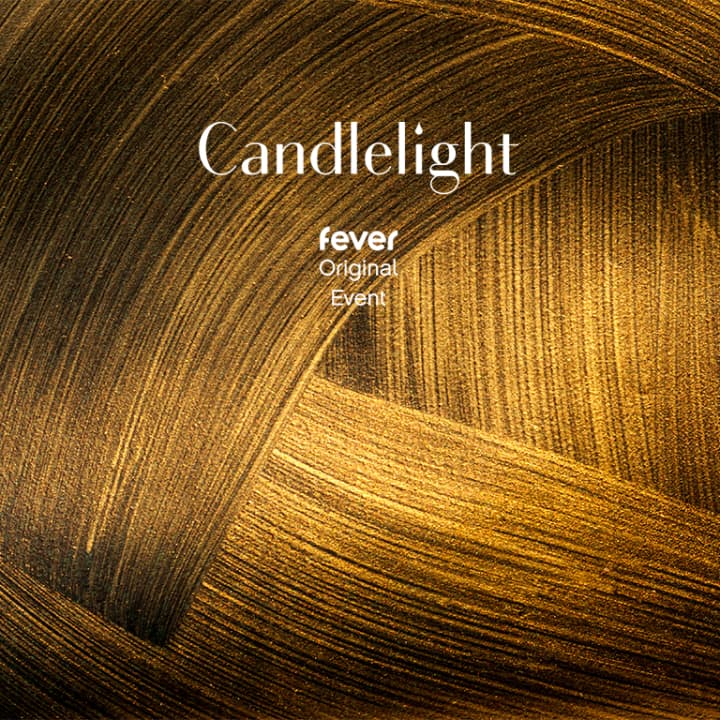 Candlelight: A Tribute to Beyoncé
February 10, 2023 9:00 PM
From $30.00
---